Unleashed inventory management software gives your business the edge in tracking and tracing your products from purchase, through production and on to sales.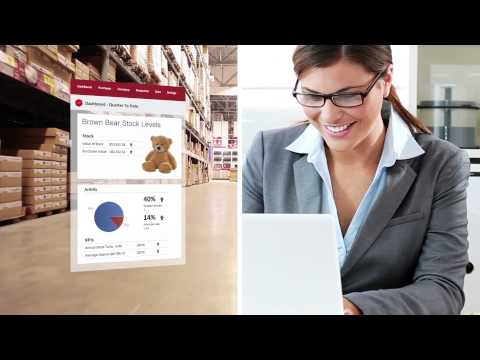 – Accurate Stock Count and Sales Margins
Don't wait until the end of the month – you can see how your business is running in real-time from the live dashboard. Get up-to-the-minute stock numbers and sales margins in Unleashed.
– Assembly and Bills of Materials
Unleashed's powerful kitting feature allows you to sell bundled products without having to pre-assemble them. With this process you can track the value of the stock used, giving you an accurate cost of your finished goods.
– Purchase Orders with Average Landed Costs
You can add additional costs, such as freight and duty, for each purchase order. This means you know the true cost of your products, with an average landed cost calculated from your costs over time.